Executing successful direct mail programs can be complex. You need confidence the partner you choose meets ALL your requirements. American Marketing Services and Consultants Inc. are here to make your job easier. From targeting to creative to full production and lettershop, we are uniquely suited to provide direct mail expertise at every step from inception thru execution.
We build custom workflows to fit each customer's specific needs.
Direct
Response
Expertise
+ Print Production + Lettershop
Tap Into AMS Consultants Marketing Team.
Targeting Optimization
Data Sourcing/Modeling
Mobile, Location Based
Online/Offline Integration
Campaign Strategy
Market Analysis
Campaign Design
Channel Integration
Attribution
Ad-Tech Solutions
IP Targeting
Web Re-Targeting
Mobile Capture
Location Geo-framing
Augmented Reality
Automated Workflows
Custom APIs
DAM Tool Integration
Creative Services
Direct Mail
Format Optimization
Template Creation
Design for Digital
Print/Banner Ads
Video
Email
Landing Pages
Websites
Campaign Management
Project Management
Client Vendor Synergy
Campaign Optimization
Attribution & Results
Print Production + Lettershop
Personalization
Bindery
Affixing
Machine Inserting
Fulfillment
Custom Kitting
API Integration & Portals
Print-on-Demand
Logistics
Digital + Media
Display Ads
Social Media
Influencer Marketing
Data processing / List Hygiene
Do you know who's getting your mail? According to the U.S. Census Bureau, people in the U.S. move an average of 11.7 times in their lifetime. And according to the U.S. Bureau of Labor, people change jobs every 2.3 years. This means that if you haven't updated your mailing list lately, there's a high probability that your direct mail will be undeliverable or received by the wrong person. With rising postal costs and shrinking budgets, smart business professionals are seeing the value in cleaning their mailing lists.
American Marketing can help you with the following:
Merge/purge
Address enhancements (appends)
CASS certification
Zip + 4 coding
Barcoding
Automatic presorting
NCOA (National Change of Address)
List Suppression
Lettertext setup with variable data programming
Custom programming
Online proofing
QR Code Creation/Tracking/Reporting
Data encryption capabilities
Intrusion Protection System
Secured IT department
We accept data in various media formats through our secure FTP site. Don't risk the chance of wasted postage and materials, or worse yet targeting the wrong prospect. You make a big investment in your direct marketing programs…you deserve the best return possible. Call American Marketing and enhance the response of your next direct mail campaign with our data processing optimization.
Today's marketing campaigns often require more than a basic address block. Need high quality imaging? Need color? How about multiple matching pieces? Do you have complex imaging? Have a material that nobody can image on? We can do it all!
Let American Marketing personalize it and make your direct mail stand out!
American Marketing has the technology, equipment, experience and flexibility to personalize even your most complex marketing projects:
Continuous form lasering at up to 600 DPI. Simplex and duplex
Cut sheet lasering – Simplex and duplex
Inkjet imaging , Simplex/Duplex/Color

Solvent systems – imaging on any substrate
Hp systems – 600 DPI with multiple heads
UV Systems – 600 DPI with multiple heads – Great for plastic cards!

Read/ Write and Read/ Read/ Write
Custom built inline processes
Direct Mail Print Capabilities
Founded on decades of print and marketing innovation, AMS continues to break ground by bringing new technologies.
Our inkjet digital web, traditional web and sheetfed presses marry with a comprehensive in-house bindery and mail fulfillment to deliver massive direct mail campaigns in just days. From breathtaking marketing collateral to the most complex inline formats, free-standing inserts to synthetic cards, AMS is your single-source direct mail production partner.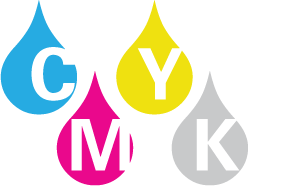 Classic Methodology. New technology.
Conventional offset printing allows our customers to create the highest-quality print materials with brand-accurate colors for reasonable prices. Our knowledgeable press operators command multiple high-end presses to ensure air-tight production with quick turnaround times.
Up to 29.5″ x 41.3″
6-Color + Coatings
UV, HUV and Conventional Inks
4/2 Perfecting

Aqueous Coatings
UV Coatings

Textured Coatings
Unique Substrates (including PVC, Foiled Sheets, Tyvek ®, Teslin, etc.)
and more
Up to 29.5″ x 41.3″
6-Color + Coatings
UV, HUV and Conventional Inks
4/2 Perfecting

Aqueous Coatings

UV Coatings

Textured Coatings
Unique Substrates (including PVC, Foiled Sheets, Tyvek, Teslin, etc.)
and more
SYNERGISTIC FORMATS & FINISHES – ALL IN ONE PLACE
Creativity and boundless functionality pair with single-step manufacturing to yield economies of scale that make direct mail a vital element of your marketing campaign. From a roll of paper to finished product at warp speed!
Duplex 600 DPI Imaging
Clean-Release Cards, Dry-Peel, Label Affixing
Pop-Ups
Closed-End Mailers
Lamination
Glitter Application

UV Coating, Textured UV
Scented Coatings
Scratch-off
Security Inks
and more
Duplex 600 DPI Imaging
Clean-Release Cards, Dry-Peel, Label Affixing
Pop-Ups
Closed-End Mailers
Lamination
Glitter Application
UV Coating, Textured UV
Scented Coatings
Scratch-off
Security Inks
and more
Large Scale Flexibility with Variable Content
We have invested heavily in next-gen equipment and digital solutions that will continue to grow and evolve with the needs of our customers.
For nearly 20 years, we've been at the forefront of digital print technology, and we continue to innovate in the digital space so that our customers can reap the benefits of variability, speed and brand-quality imaging. Our advanced, four-color variable data print technology helps consolidate complicated campaigns into minimal print runs.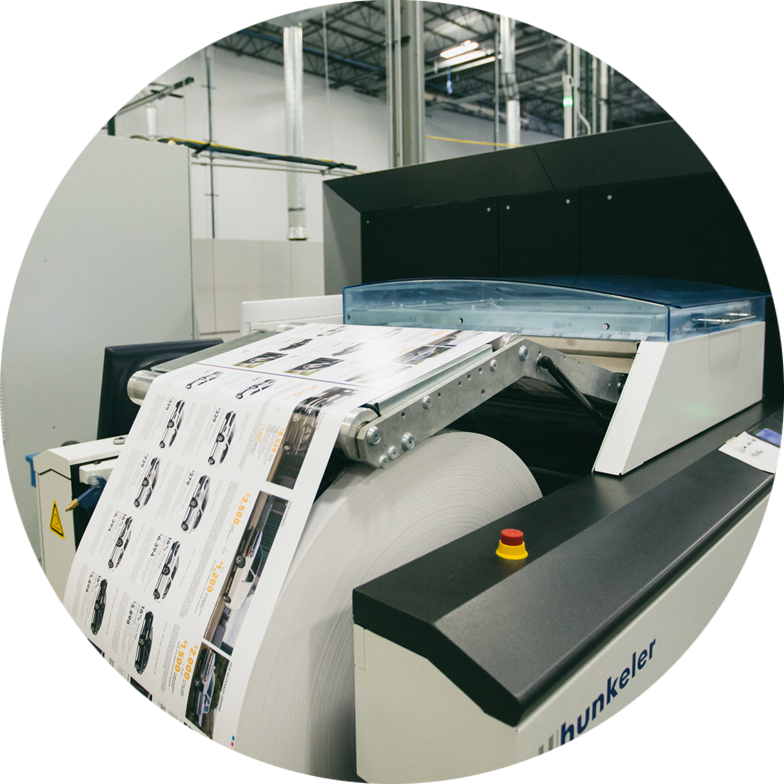 Full Variable Content
1200 DPI
Up to 5-Color Perfecting
MBO Finishing Line
Reach out to an SPC Rep to learn more capabilities
Bindery is not "basic" anymore!
Do you have a letter / application that needs to be interleaved and folded? Would you rather slit-to-nest? Do you need a self-mailer folded and glued, or wafer sealed inline?
Is your project totally unique and can't be done? We build custom customer solutions! Just call AMS!
Camera read/write inline imaging
Standard folding formats
Double gate folding
Interleaf
Spot and line gluing
Multiple wafer seal applications to meet USPS regulations
Programmable, variable length form cutting
Inline opening and plow folding
Shrink wrapping
Are you adding something special to your direct mail package: Tipping on a card, affixing a key, or a coin? Does it need to be matched to another component? Our affixing machines are outfitted with the latest matching, scanning, imaging, folding and other inline components that simply cannot be found elsewhere.
With our wealth of experience and unmatched technical and data handling capabilities, American Marketing is the recognized leader in complicated packaging projects.
Innovative Affixing Capabilities
Match affixing single or multiple cards
Read a card, affix and inkjet image related information onto a form
Match / affix multiple cards to a single carrier
Affix cards face up, data side down for better appearance
Product sampling
OCR / 2D barcode reading for camera matching verification
State of the Art Inserters
High volume inserting – up to 16 Inserts
Vast Read/Read and Read/Write Camera Matching Capabilities
Sequence number matching
High volume Handwork production
Multiple pass inserting
Stretch/Jumbo inserting
Camera matching is our expertise.
From 3 ¼" x 6″ to 9 ½" x 12 ½" envelopes, our highly skilled and experienced operators and state-of-the-art equipment can insert anything.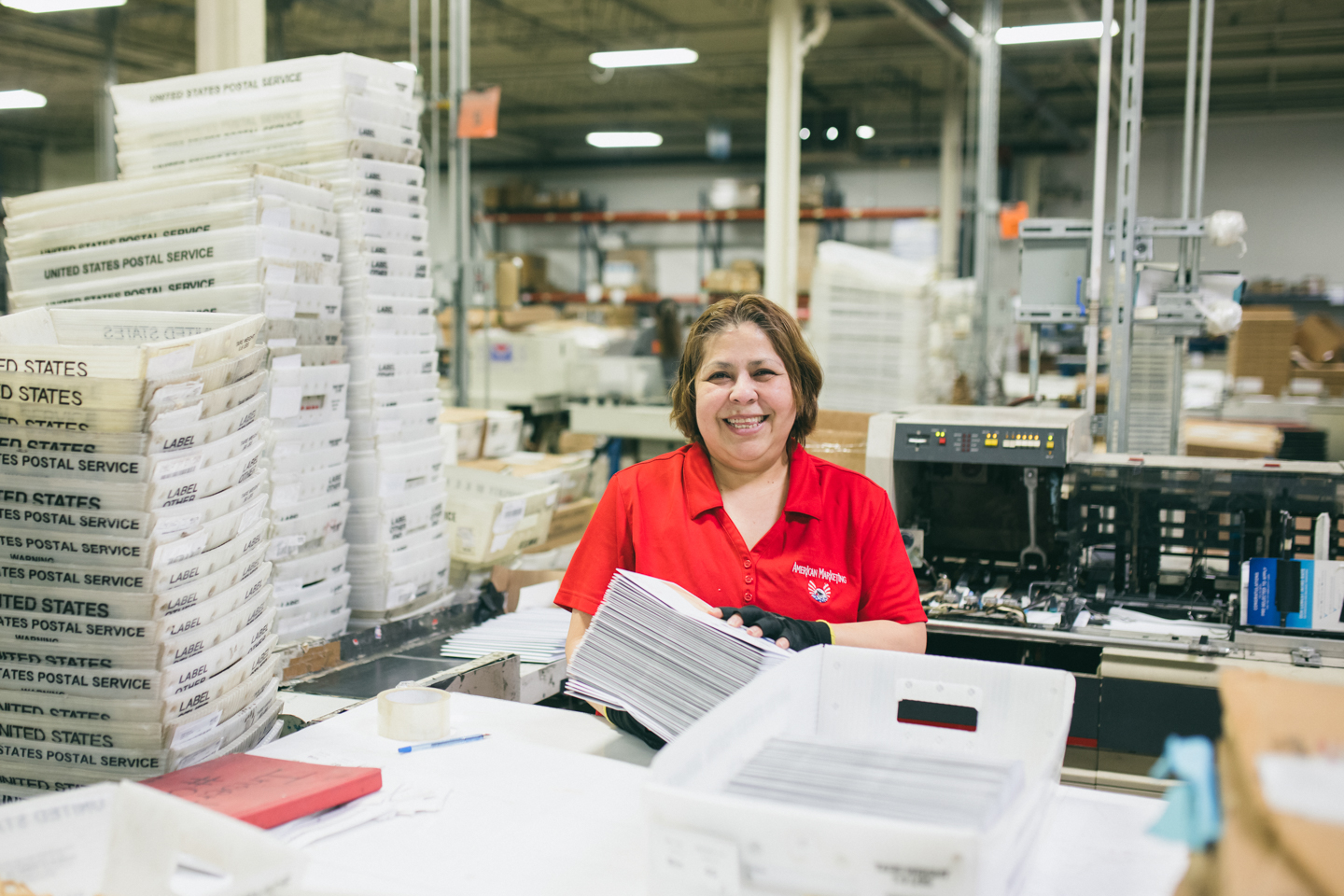 NON-AUTOMATED FULFILLMENT
For non-automated programs that require your marketing and sales materials to be packaged and mailed, American Marketing's 35 years of experience in fulfillment make us a recognized leader in the industry.
Our handwork capabilities are unparalleled in the industry, and we can handle a project of any design and volume.
Promotional products to customers or prospects
Coupon creation/fulfillment
Membership, enrollment, or welcome kits
Quarterly or annual financial statements or reports
Employee benefit program packs
Proposals
Newsletters
Warranty information/reminders
Awards and gifts – loyalty point promotions
And a whole lot more!
From custom kitting & product fulfillment that includes real time ordering platforms, variable print integration and highly flexible production teams.
PRINT-ON-DEMAND & FULFILLMENT
We build custom workflows to fit our customer's needs and execute with proven production systems. The AMS fulfillment center is located within our digital print center in Niles, IL. This allows us to integrate digital print-on-demand with inventory fulfillment in a highly secure environment.
Loyalty / membership programs
Rules based automation
Personalized kitting
Data security and compliance
Shipping & logistics discounts
Dynamic order & inventory management system
Secured, temperature controlled, and refrigerated storage
Integrated variable print technologies to personalize each package or kit.
Large format point of sale fulfillment
Registered FDA facility
PRINT-ON-DEMAND & FULFILLMENT
Whether it be a shopping cart, ERP, Marketplace or EDI, AMS has API's for most major technologies:
Shopify
Quickbooks
Woo Commerce
Sellbrite
Shopify
Quickbooks
Woo Commerce
Sellbrite
Amazon
Commerce Hub
Walmart
and many more
Amazon

Commerce Hub
Walmart
and many more
Intelligent Mail Tracking
Successful mail marketing is built on strong foundations and our unique lettershop platform is the cornerstone of seamless interaction with USPS.
AMS offers a wide range of capabilities to help you reach your goals and create a better relationship with your customers.
Postage / Discounts
USPS Full Service
Seamless Acceptance
Pre-sorting & Automation
Postage Reconciliation
Drop Ship
Co-Mingle or Co-Pallet
Mail Tracking
Direct Truck or LTL Freight
Full Service
Seamless Acceptance
E-induction
Detach Mail Unit
Plant Verified Drop Ship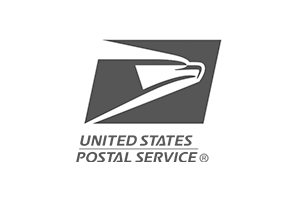 In addition to providing great marketing solutions, AMS is fully a Minority Owned Enterprise.
Need a copy of any of our certifications? Contact us today
Consultants for Print, Direct Mail & Marketing